Rubber Seals Australia
South Australian manufacturer and supplier of quality windscreen seals, door belts, door seals, boot seals, bailey channels and lockstrips.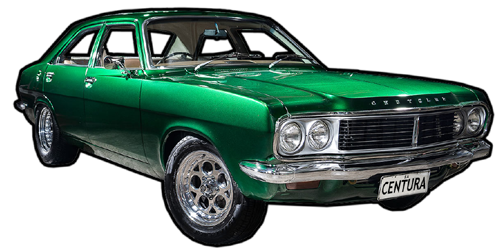 Call us now
(08) 8326 7066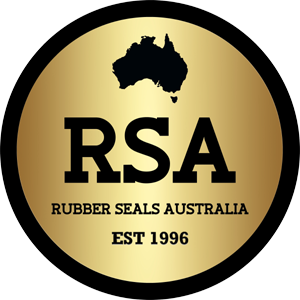 We specialise in Australian Chryslers and have a large product range, including many British and other Imported popular makes & models. We have supplied major Automotive Restoration Companies in Australia and abroad since 1996.
We make over 1500 seals for Australian and International vehicles.
At present we only have around 40% of the seals we manufacture listed. We will continue adding more products as time goes on.
If there is anything you are looking for and cannot find, please feel free to send an email and we will get back to you very promptly.
Rubber Seals Australia is focused on providing high-quality service and customer satisfaction – we will do everything we can to meet your expectations.
With a variety of offerings to choose from, we're sure you'll be happy working with us. Look around our website and if you have any comments or questions, please feel free to contact us.
We hope to see you again! Check back later for new updates to our website. There's much more to come!
Delivery and shipping info
$12.00 postage cost applies to Metropolitan Australia only.
If you live in Regional or Remote parts of Australia – Please contact us prior to purchase.
International Customers – Orders by Email Only.
**gst & freight to be calculated**
Contact Rubber Seals Australia
Shop
U7/95 O'Sullivan Beach Road
LONSDALE  SA   5160
Postal
PO BOX 1004
CHRISTIES BEACH NORTH  SA  5165